Vegetation Tolerance for All Animals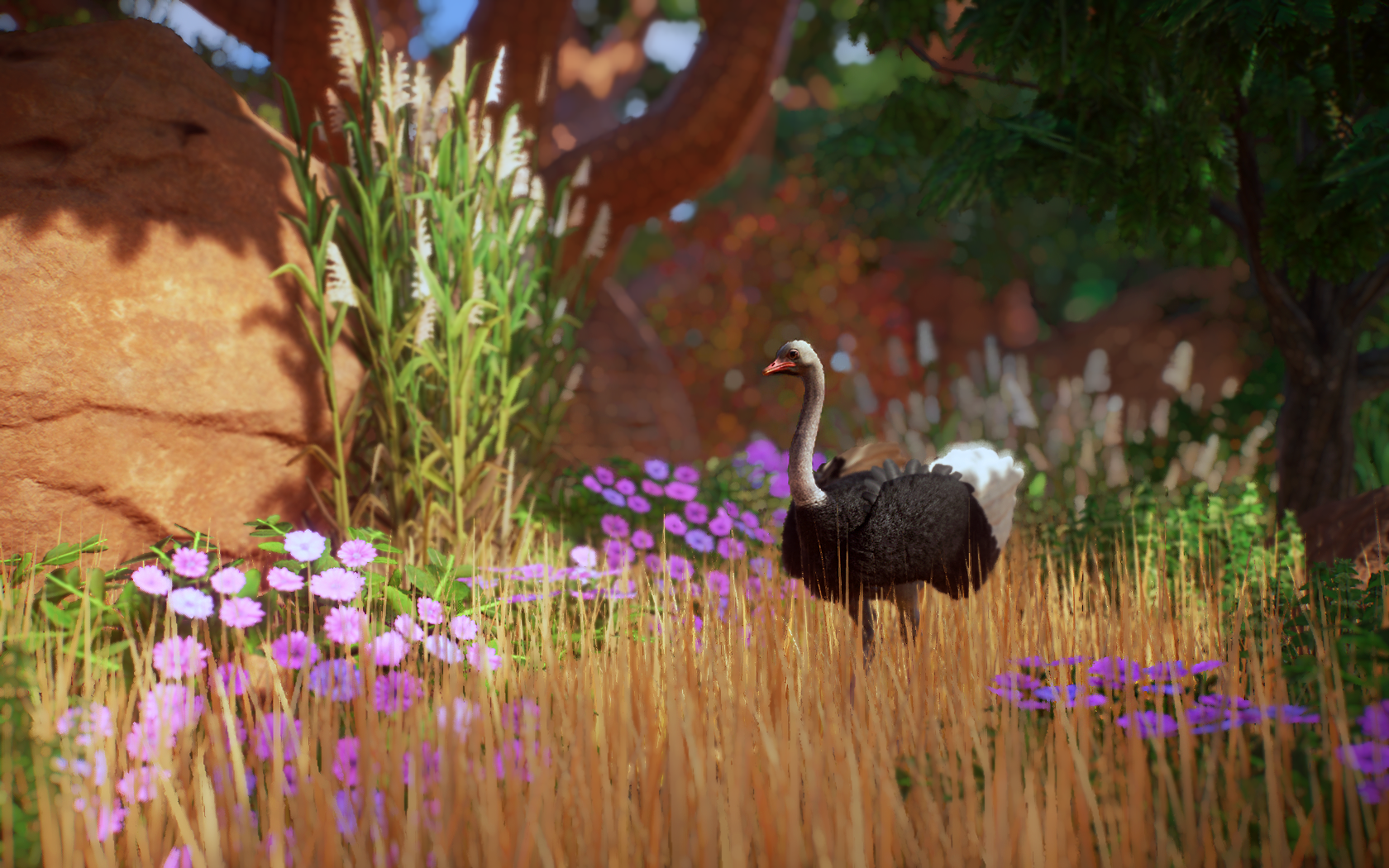 Vegetation Tolerance for All Animals
This non invasive mod makes all in game animals (Franchise or Offline, all game modes) stop being upset if you add a lot of plants to their habitat.
New! Working for 1.2
(Base/Deluxe animals affected but works with or without Arctic/SA)
This mod now only has 2 versions. Please use it's sequel, Animal Overhaul and Grand Safari for a bug fixed and more complete version of all the previous features offered here. This mod (Vegetation Tolerance for All Animals) only affects vegetation and nothing else- for people who like light modding and Frontier's original vision!
"Just add all enrichment objects, they will still be happy even if plants are in the red."
You no longer have to use this phrase! Now you can max foliage density/coverage to 100% for any species you want to and they will be happy with your artistic choices.
Installation:
7 Zip (or your zip file opener of choice) is required to open any Nexus download because the files are zipped.
Unzip, drag the folder to the desktop. Open the included installation instructions inside the folder. (It's just a drag and drop install, super easy.)
You need to install EITHER version 1 or version 2 for the base game.
Rather you own Deluxe or not, it will work for both so no extra file is needed for deluxe. 🙂
Arctic and South American – Not presently updated to latest game release. However, 3/4 of the SA animals go up to 100% coverage anyway.