KaiCore – General g1.11.1-v1.2.1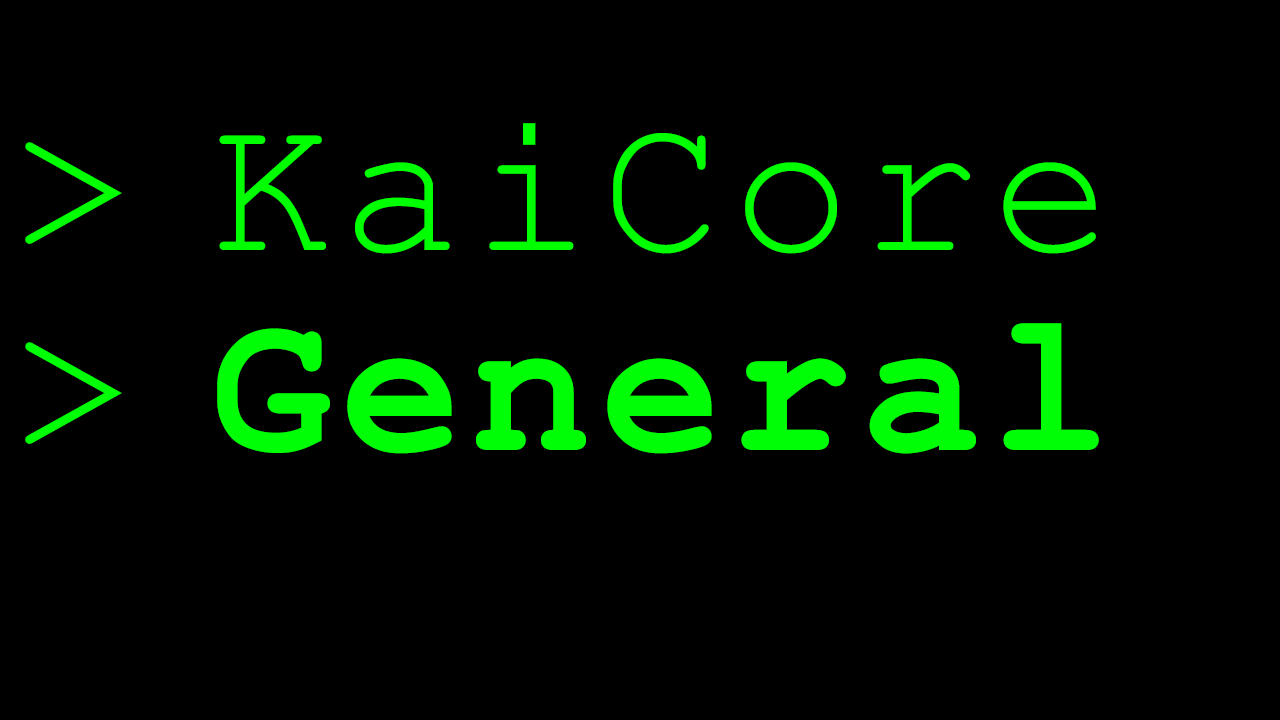 KaiCore – General g1.11.1-v1.2.1
NOT A PLAYABLE MOD. This is a core mod that contains some code used by all my mods. Can be used by other people's mods too.
Requires ACSE v0.644+
This core mod will contain any code I end up using for all my mods.
Current features:
Mod update tracking that notifies the user when a registered mod has been updated (the mod must be registered to KaiCore_General by the mod author).
Ability to perform right before/after in-game entities are renamed by the player.
Mainly released to prepare for FreeBuild – unlikely to be used until that mod is out.