Liger – New Species (1.12) V1.0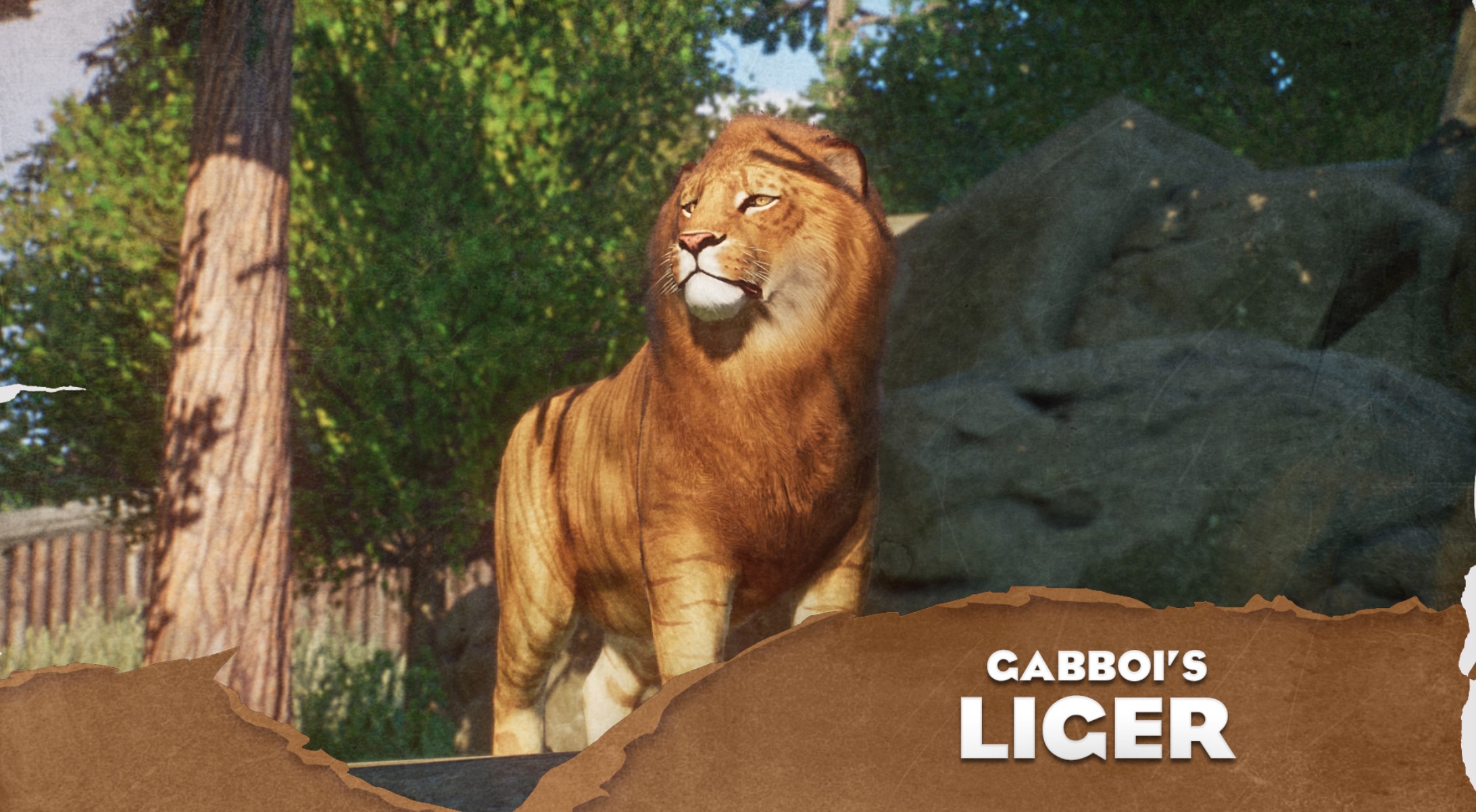 Liger – New Species (1.12) V1.0
Adds the most popular cat hybrid to your zoos as a new species.
This mod adds the Liger to your zoos, complete with an albino variant, UI, and info board. This mod needs ACSE to work.
This mod doesn't add a hybrid system to the game, which is not doable, so Liger will function exactly as any new species, you can't reproduce lions with tigers in PZ.
Special thanks to Gaelyoh for commissioning this animal.
Currently translated to english and spanish.