Akhal Teke horse V1.12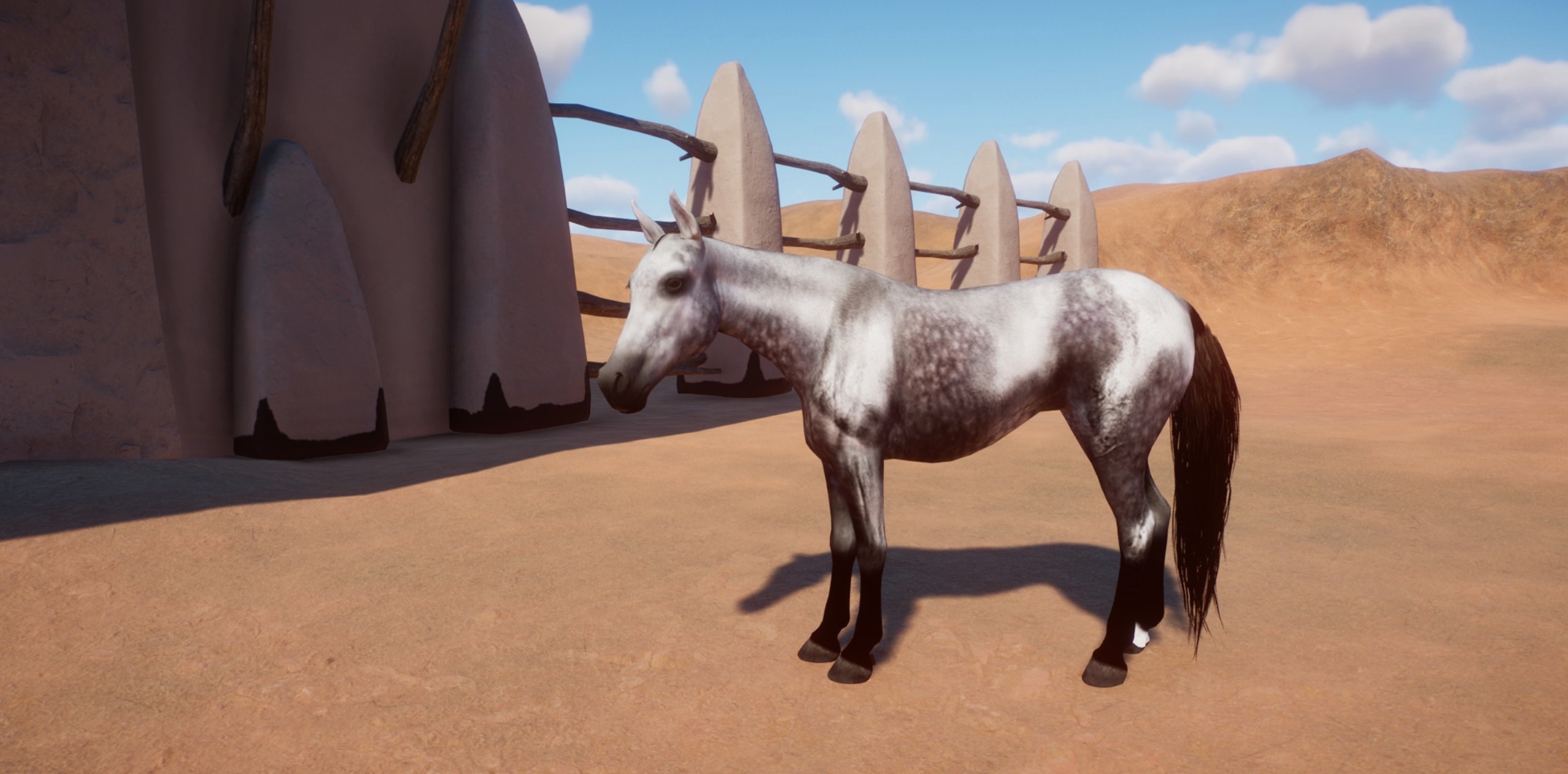 Akhal Teke horse V1.12
Akhal Teke horse new species with variants
This mod contains a new specie, with some variations (albino and 4 more).
It requires ACSE to work properly.
This is my first mod on planet zoo, so please bear with me.
If you have, so troubles, don't be afraid to tell me in the comments.
Drag the file directly to your ovldata folder.
Languages available: French and English (maybe with spelling or syntax mistakes, it's not my mother tongue).