The Making of Planet Zoo – Creativity and Simulation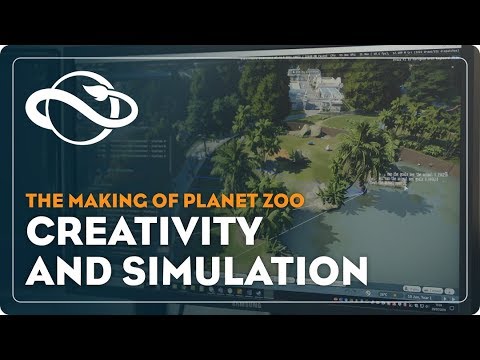 The Making of Planet Zoo – Creativity and Simulation
Welcome to The Making of Planet Zoo, a developer diary series in which we highlight the work that goes on behind the scenes when developing and publishing a zoo management simulation game.
Planet Zoo is coming 5 November 2019 and is now available to pre-order on Steam.
You can join our Beta from 24 September to 8 October by pre-ordering the Planet Zoo Deluxe Edition!
Build a world for wildlife in Planet Zoo, the ultimate zoo sim, featuring authentic living animals who think, feel and explore the world you create around them. Experience a globe-trotting campaign or let your imagination run wild in the freedom of Sandbox mode. Create unique habitats and vast landscapes, make big decisions and meaningful choices, and nurture your animals as you construct and manage the world's wildest zoos.