Planet Zoo – An Official Gameplay Reveal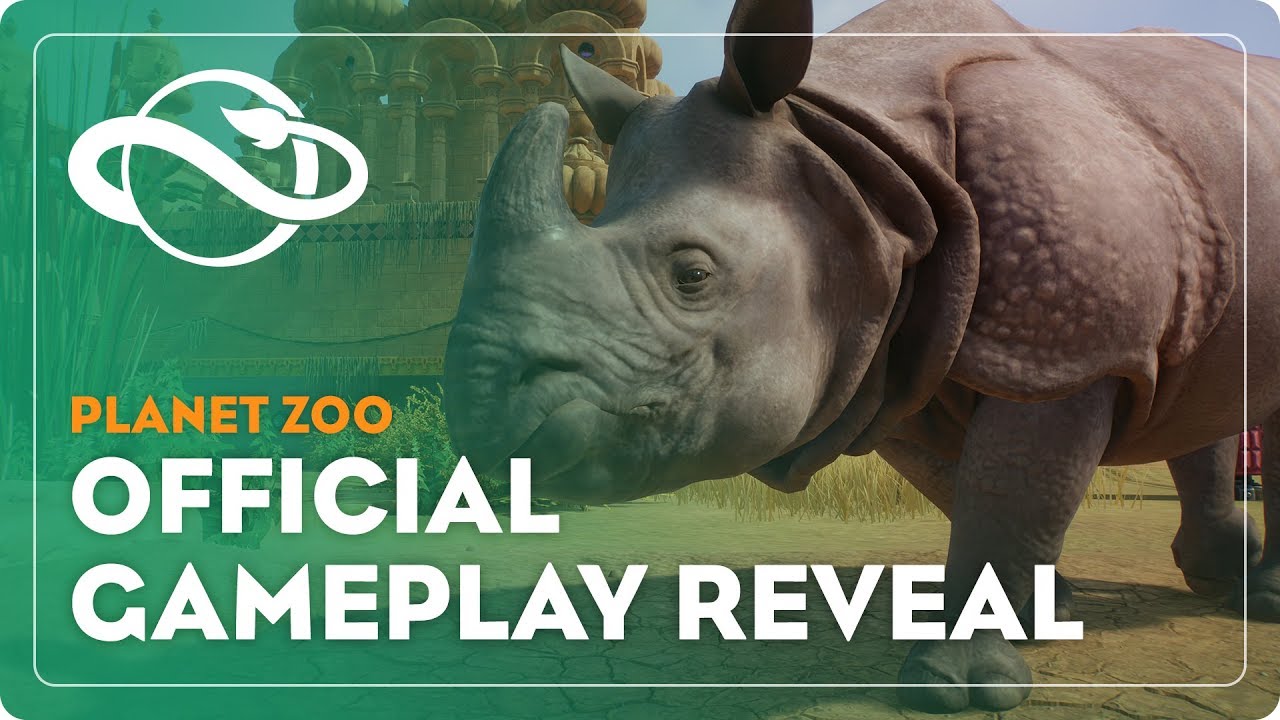 Planet Zoo – An Official Gameplay Reveal
Welcome Zookeepers to this very special gameplay reveal video for Planet Zoo, showing off the Savannah biome, a brand new Indian Subcontinent theme, and some new animals for you to spot!
Join Lead Community Manager Bo and 3 fantastic guests, Community Manager Chanté, Senior Artist Liesa, and QA Tester Sam as they take you on a wild ride!
The Planet Zoo Beta is running from 24 September to 8 October 2019 and can be accessed only by pre-ordering the Planet Zoo Deluxe Edition on Steam
Planet Zoo is launching on 5 November 2019.
Build a world for wildlife in Planet Zoo, the ultimate zoo sim, featuring authentic living animals who think, feel and explore the world you create around them. Experience a globe-trotting campaign or let your imagination run wild in the freedom of Sandbox mode. Create unique habitats and vast landscapes, make big decisions and meaningful choices, and nurture your animals as you construct and manage the world's wildest zoos.