New Species – Inner Mongolia Psittacosaurus (P. neimongoliensis) 1.8 V1.0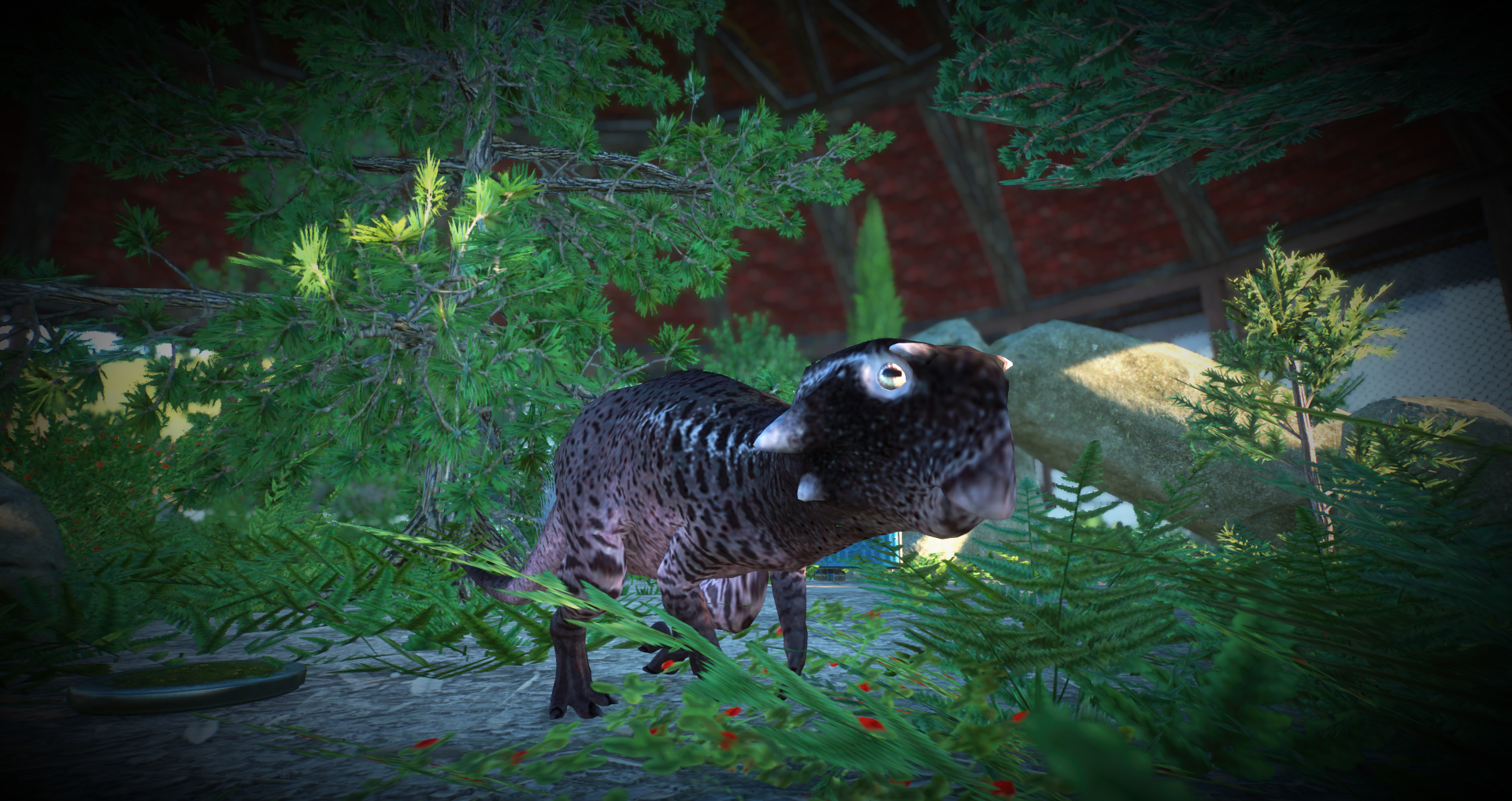 New Species – Inner Mongolia Psittacosaurus (P. neimongoliensis) 1.8 V1.0
Adds the Extinct Inner Mongolia Psittacosaurus into your game as a standalone species!
First mod in months, who would have thought I would be back.
This mod adds the Psittacosaurus neimongoliensis to the game, nicknamed Inner Mongolia Psittacosaurus, the animal uses aardvark's rig and enrichment items, in fact, this was the first dinosaur mod to be made in aardvark, but the last to be released.
Code: Sib
Textures, models and additional codes: me
The base model comes from the game The isle.