New Species – Asian Golden Cat V1.8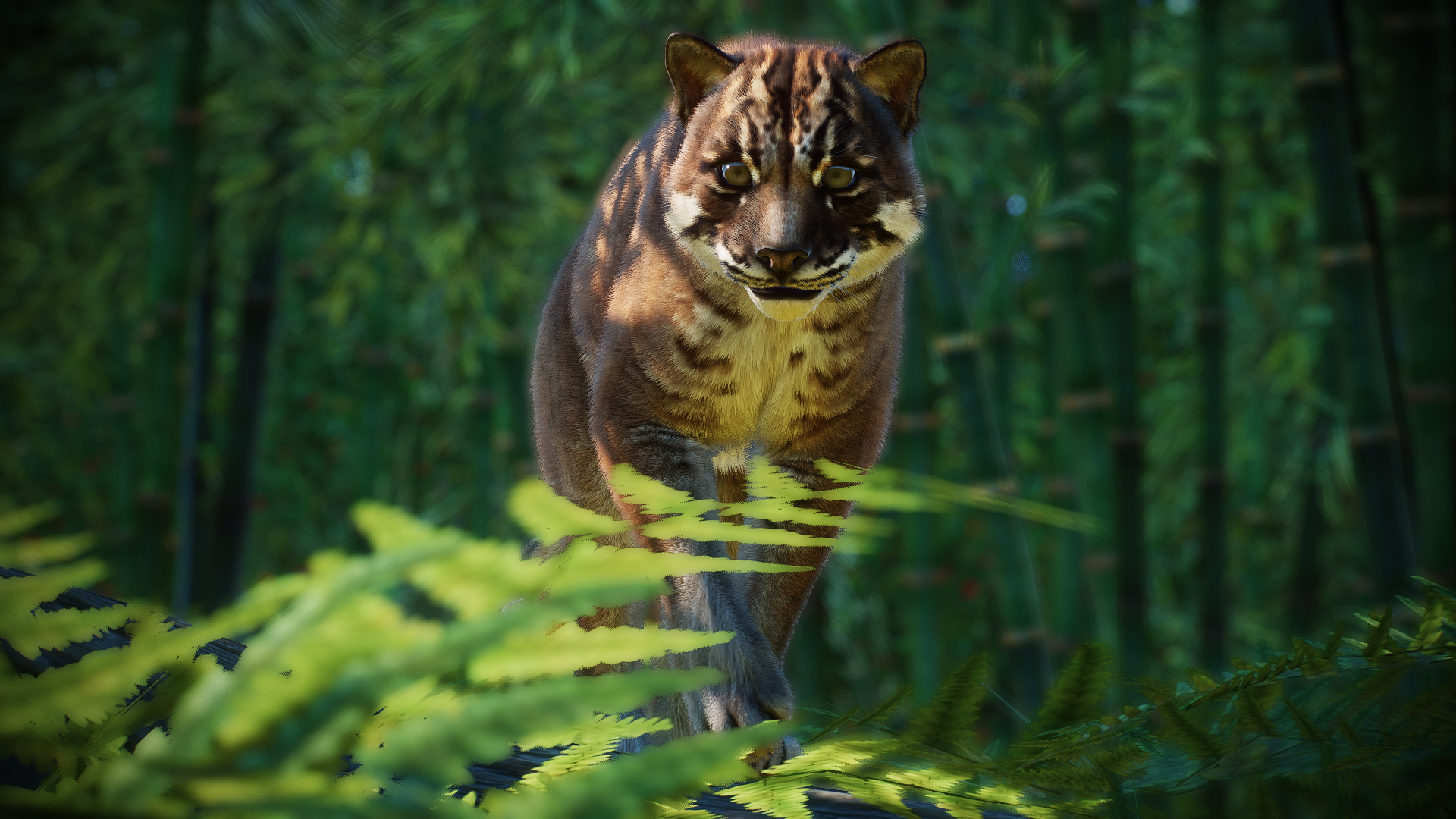 New Species – Asian Golden Cat V1.8
Adds the elusive Asian Golden Cat as a new species to Planet Zoo!
To install, extract the files into the "ovldata" folder in your Planet Zoo directory. Thanks to Frazzle64 for coding this mod!
Translation credits:
Czech – papyrus2305
Spanish – EmilioXH
Portuguese – Masora157
French – Pierre
German – Arne Greve
Based on the Cougar, uses those enrichment and habitat items.
Thanks for checking out this mod and enjoy!