Kaluga Sturgeon – New Species – Asian Fish Pack Vol. 2 1.9 V1.0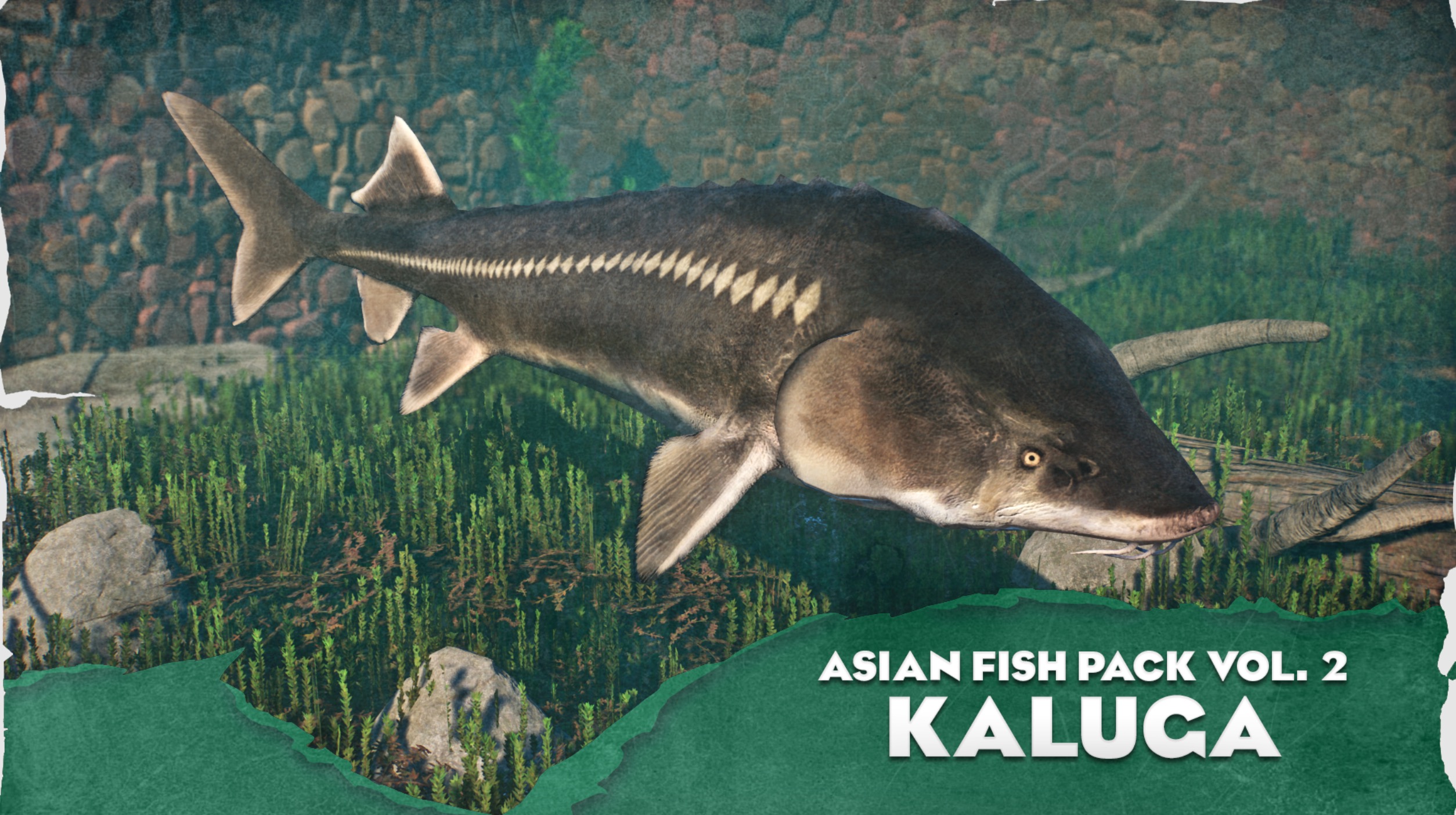 Kaluga Sturgeon – New Species – Asian Fish Pack Vol. 2 1.9 V1.0
Add one of the largest freshwater fish to your aquarium or zoo!
Kaluga's sturgeon, the second fish to come from a series of Asian fish made by a group of modders, comes as a new species for Planet Zoo. It includes icons, zoopedia, and new models and textures, it has its own custom education board. This mod requires ACSE to function. Based on the dwarf caiman and utilizes that enrichment.
Special thanks to Loxodonta African for commissioning this mod!