Extra Floofy Snow Leopard 1.9 V1.0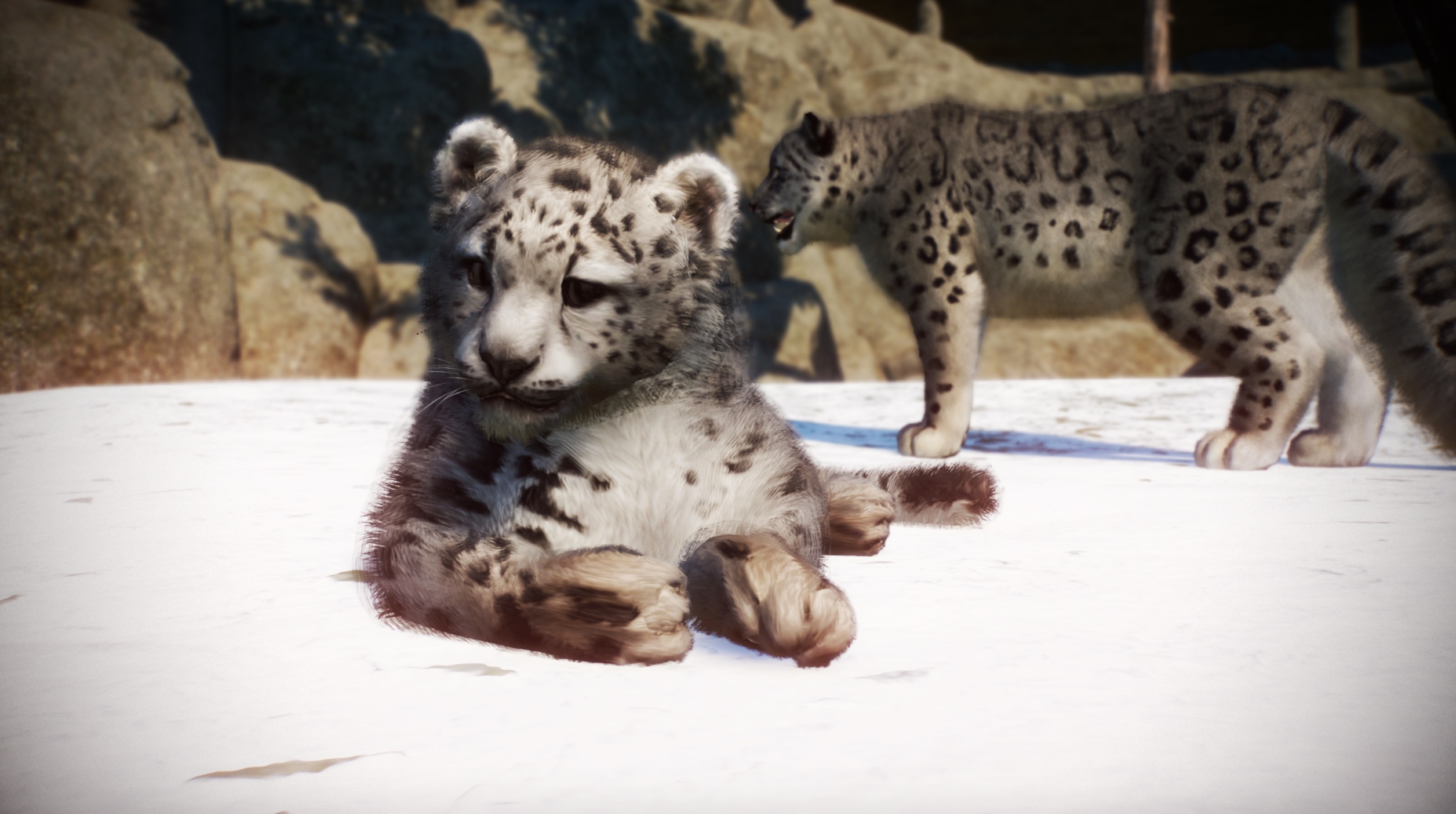 Extra Floofy Snow Leopard 1.9 V1.0
Makes the Snow Leopards fluffier.
Just a silly little mod I made. Increases the fur length of the snow leopards. They are truly covered in floof. This is not intended to be a serious overhaul in any way.
Installation:
To install via Vortex: Click "Mod Manager Download".
To install manually: Extract the contents of the zip file into ovldata within the win64 folder, found inside the game installation folder. Win64 should be in the same folder as PlanetZoo.exe.
Enjoy!