Desert Warthog – New Species V1.8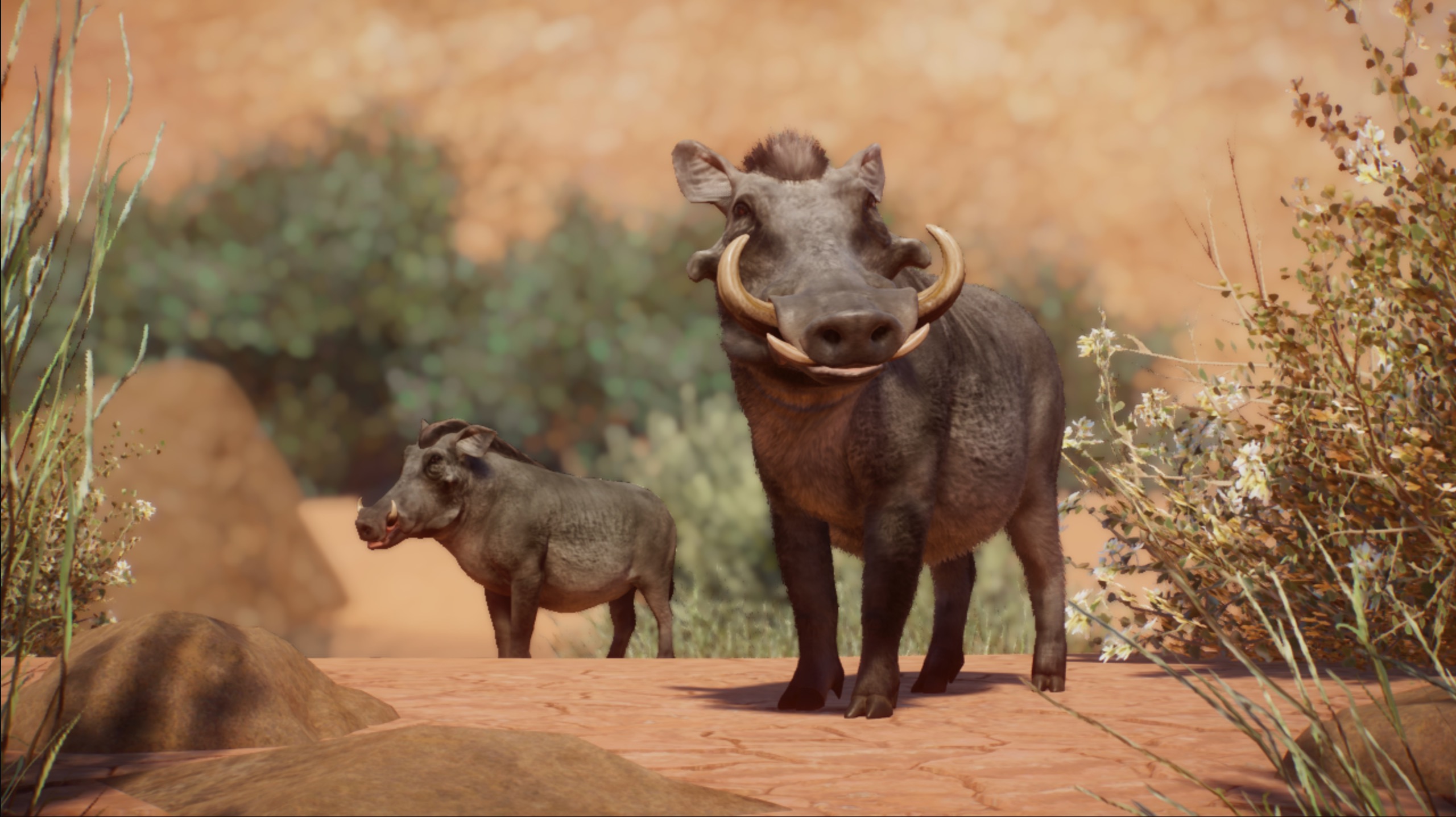 Desert Warthog – New Species V1.8
Adds the desert warthog to Planet Zoo, a different type of warthog and all that.
Thanks for checking my mods!
The desert warthog is a relative adapted to arid environments. This mod is basically an excuse to give some use to my old warthog remaster skin.
Features:
What new species mods usually feature (models, zoopedia, research, education). Based on warthog and yadda yadda.
Languages:
English
Spanish
French (by Trigger)