Australian Sea Lion – New Species V1.8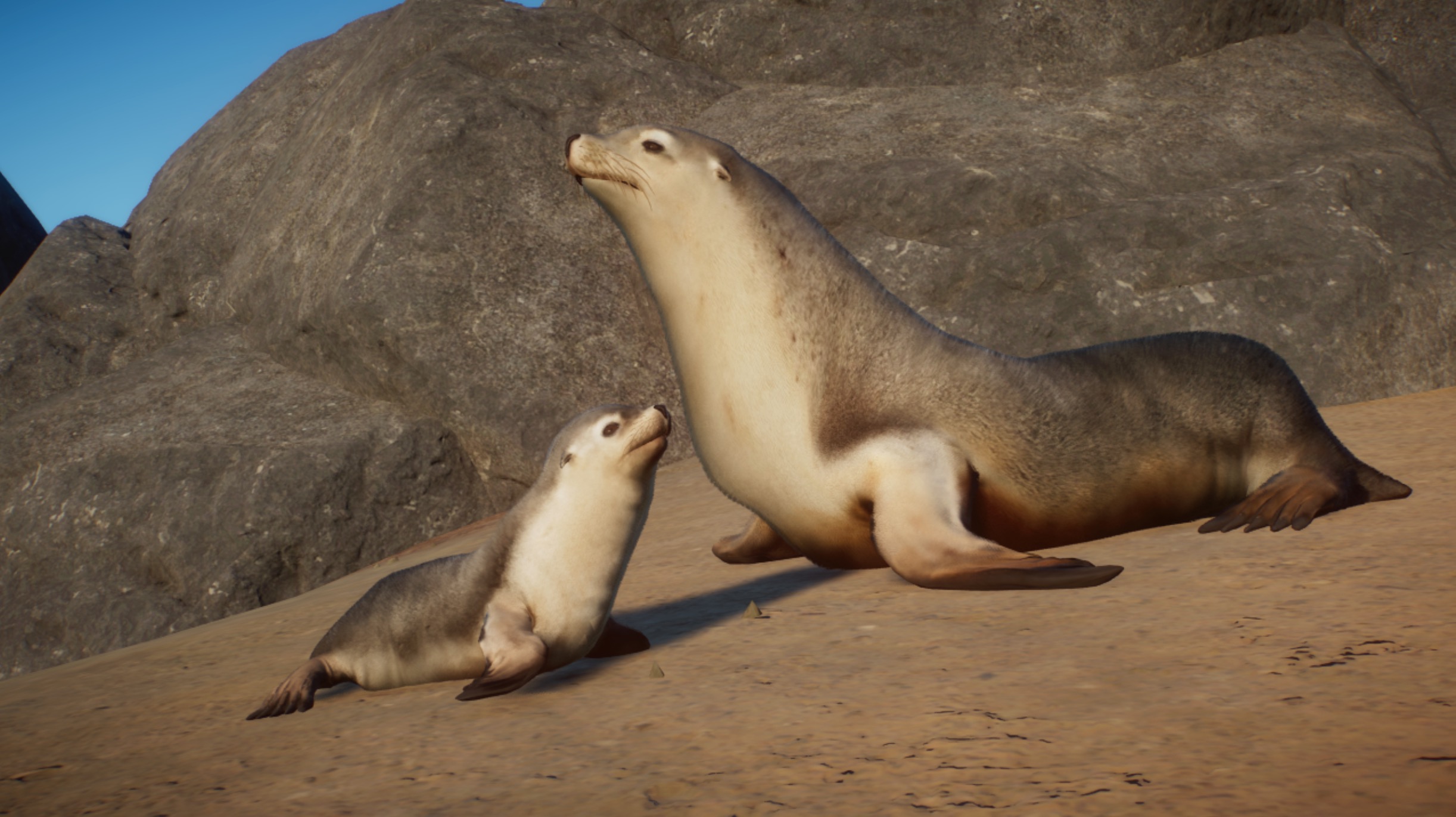 Australian Sea Lion – New Species V1.8
The very first sea lion mod! The endangered Australian sea lion comes to Planet Zoo!
Brought to you by Narwhaler! Don't forget to check my profile for more mods and leave a comment.
Huge thanks to moonfox for commissioning this mod! Australian sea lions have a special place in their heart.
These endangered pinnipeds will surely be a refreshing addition to your Australian sections!
Features
Unique models for juvenile, male, and female + albino (darker coat) variants. Functioning UI, zoopedia and education. Based on the California sea lion, uses its enrichment items AND REQUIRES THE NORTH AMERICA ANIMAL PACK.
Languages:
English
Spanish
French (thanks to Trigger)
Portuguese (thanks to Masora)
Polish (thanks to Darek)