Atlas Bear – New Species 1.9 V1.0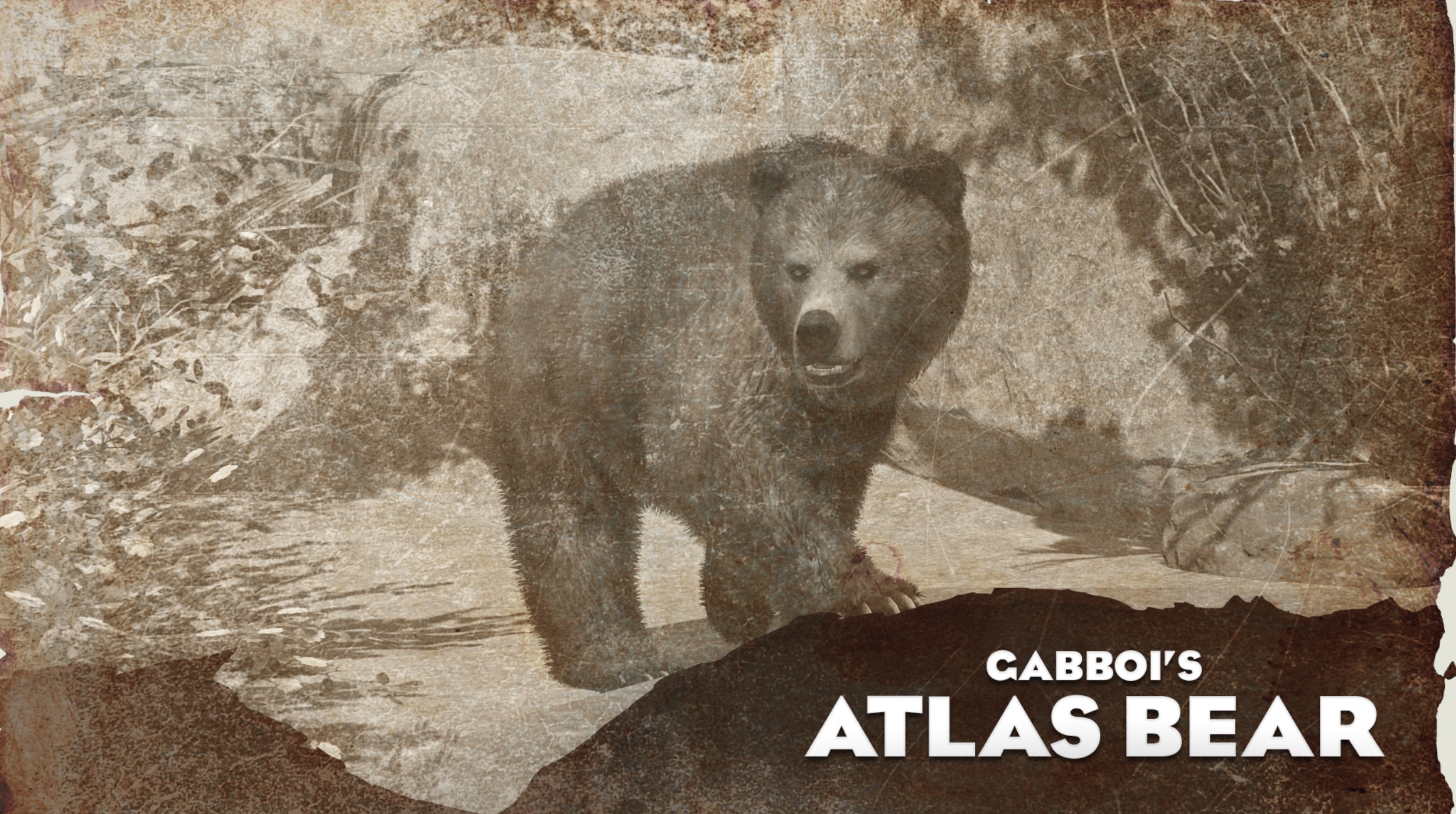 Atlas Bear – New Species 1.9 V1.0
Adds the extinct African Bear to your zoos as a brand-new species with 4 different variants and juvenile scaling.
The Atlas Bear comes with models and textures for Male, females, and juveniles, with 4 different variants (black, and reddish-brown, albino, gray, and a multicolored variant with various shades of brown/cream). Includes info boards, and juvenile scaling.
This mod requires ACSE to function.
Currently available in English and Spanish.
Special thanks to Loxodonta African for commissioning me to make this mod.