Antarctic Fur Seal – New Species (1.14) V1.1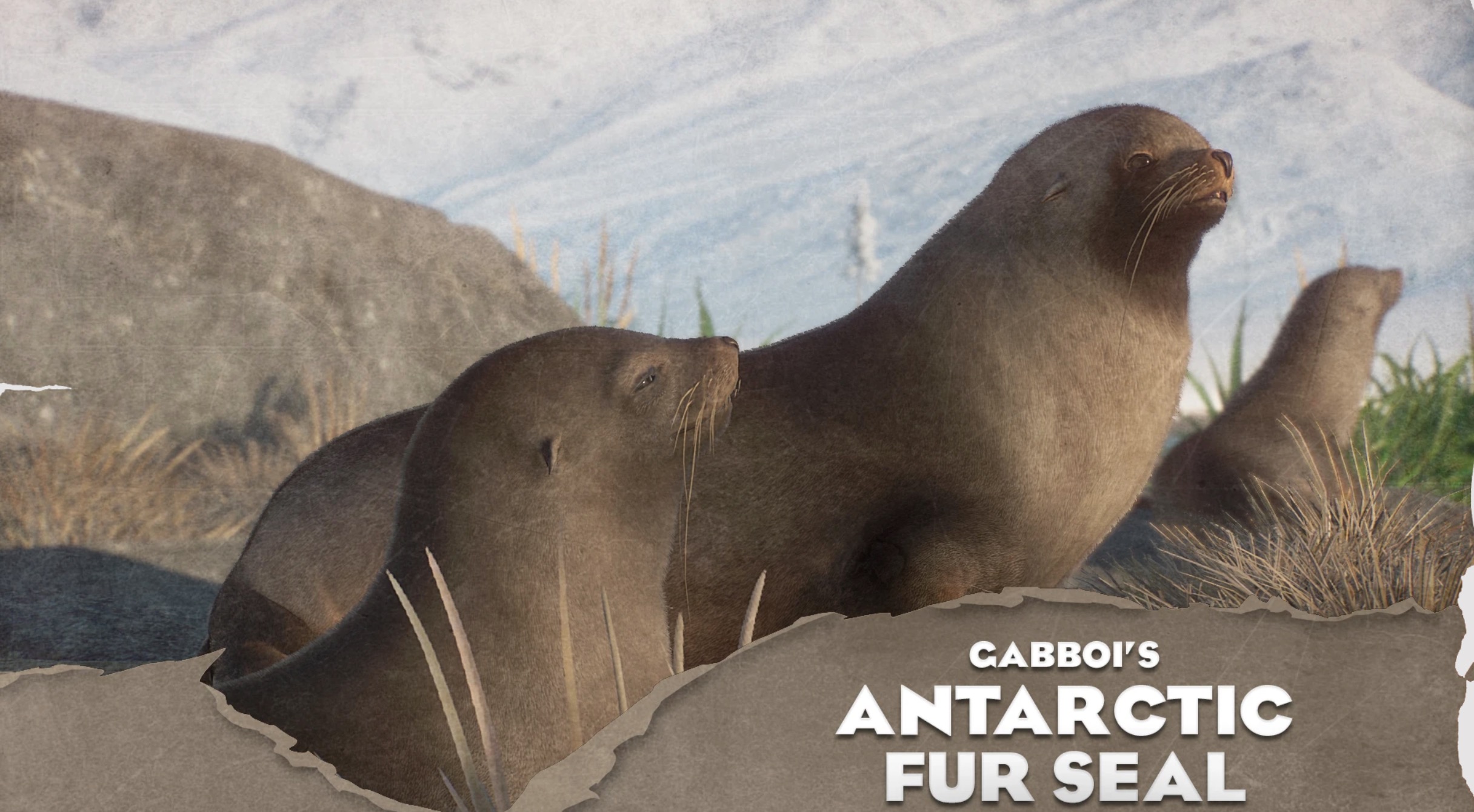 Antarctic Fur Seal – New Species (1.14) V1.1
Add the Antarctic Fur Seal to your zoos as a new species.
This mod adds the Antarctic Fur Seal as a new species, complete with new models, textures, and UI.
Requires ACSE to work, and includes education board. Mod is based on California Sea Lion.
To install, simply extract the Furseala folder and put it into your ovldata folder.
Thanks again to GiornoPizza for coding this animal, and also special thanks to robustus for the showcase and zoopedia pictures.
Currently translated to:
English
Spanish
Special thanks to Mineblox for commissioning me to make this mod.