ALTERNATIVE BILLBOARDS V1.2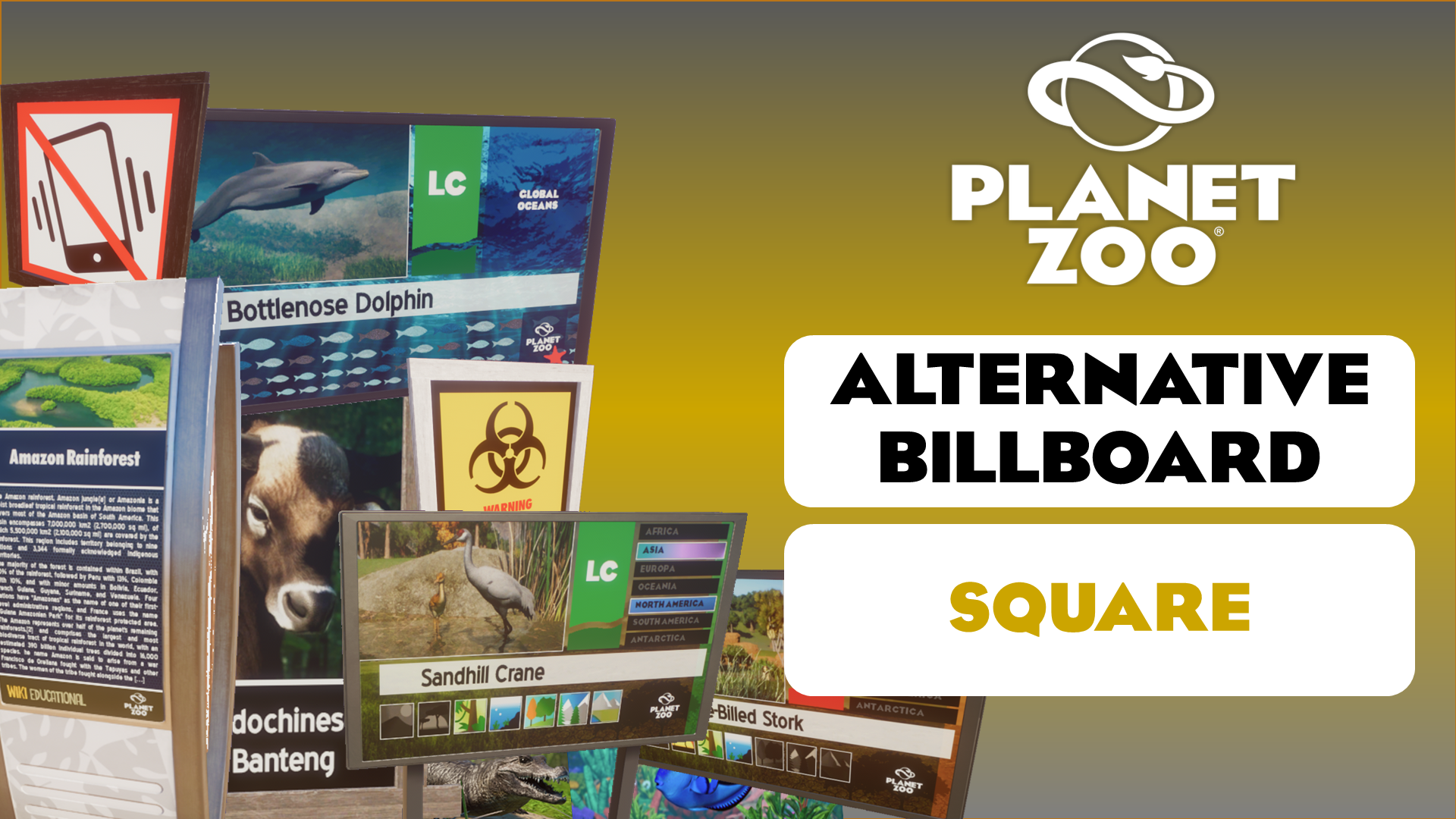 ALTERNATIVE BILLBOARDS V1.2
This is a large collection of 1500 billboards with all the main modded and original animals and many signs, educational panels, etc.
All new! Hope you like it! Please report any errors and any requests to me!
NOTICE: No more than about 950 files can be used in the User Media folder. I don't know why. For this reason, choose which files to use and which not to use. There are really too many.